Finishing physical books is a challenge. The length of a novel is intimidating. The idea of throwing a brand new book that still smells like the bookstore in your work bag for your early commute seems like a good idea at first, until you realize how quickly your book will turn to shreds being thrown around between your wallet and your lunch. I still find carrying a tattered novel quite romantic. I love pulling out a physical book because there are no distractions. I don't have any iMessages popping up like I would on my iPad Kindle App. It also feels more like an achievement when I reach the end of a novel and reach the back cover.
Right now, I'm in the middle of Brief Interviews with Hideous Men by David Foster Wallace. I briefly read a few of his short essays while finishing up my English & British Lit Minor at NYU and I remember loving his prose and the way he would hide symbolism so well in his story. Whether it's because I'm still distracted by my new puppy mommy duties or just life picking up, this has been taking me weeks to finish. I've also been reading more magazines and news articles rather than just sitting down and engrossing myself in a fictional book.
However, I'd love to finish this book within the next two weeks and get cracking on my summer list, which also includes:
1. Kitchen Confidential by Anthony Bourdain: A and I have been watching a ton of food shows and our favorites include Anthony Bourdain: No Reservations and most recently, Chef's Table, the new Netflix documentary series about the top chefs and their restaurants in this world. I love food, cooking and that entire industry and how chefs come up with their dishes is something that fascinates me. What I haven't learned much about is what goes on behind closed doors and though I'm late on this book train, I'd still like to read it.
2. The Girl On the Train by Paula Hawkins: I truly do not really know the plot of this but I've been hearing it's comparable to Gone Girl, which I adored so hopefully this is good too! Basically everyone and their mother has been reading this book on the subway lately so it can't be half bad, no?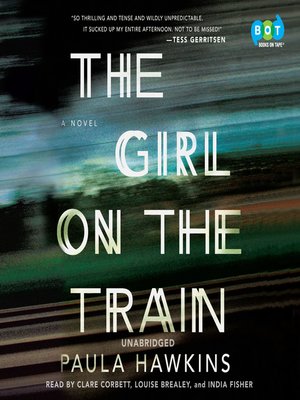 3. Never Let Me Go by Kazuo Ishiguro: I bought this literally a month ago and it's been sitting on my shelf. This cover art has haunted me every time I have gone into a bookstore and I've always heard good things about Ishiguro so if I ever finish this DFW book, this one is next on my list!
Wish me luck! Today is my day off and I'm filling it with slabs of espresso chocolate cake, iced black tea + reading. Ok and most likely also a ton of Buzzfeed and snuggling with the pup.
xo Angel